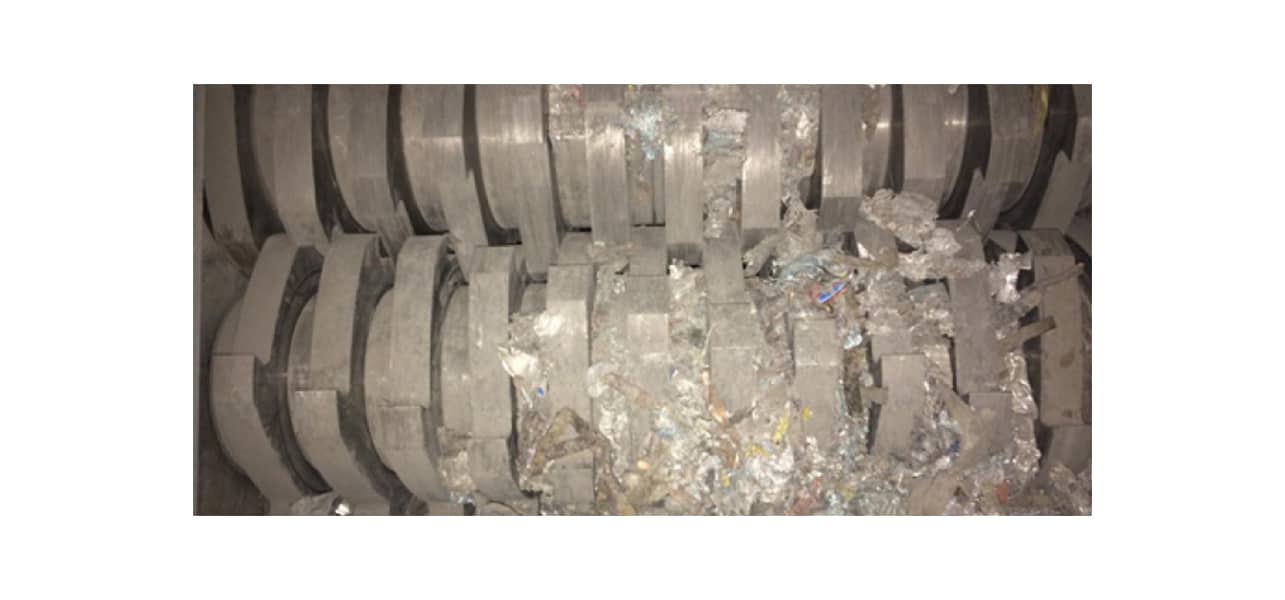 Lumps Breaker (Precrusher)
Precrusher is designed to crush in primary, secondary and tertiary stage of crushing for low silica materials such as coal, salt, gypsum, phosphate, limestone, bauxite, lignite, carbon anodes, oil sands, clay, shale, barks, wood, glass and many more recyclable materials. It operates on similar principle like roll crusher having either one fixed toothed roller or both movable toothed rollers. Compression is taken under this heavy machine, for large production and hard material, reduction gears are mounted to enhance torque and to minimize rotations per minute to get better life of machine and its parts.

Usually precrusher/sizer/lumps breaker intended to recycle waste or scrap material, eg. Scrap of aluminum radiator, cans, profile sheets, municipal solid waste, plastic recycling, glass bottle recycling, coal lumps.