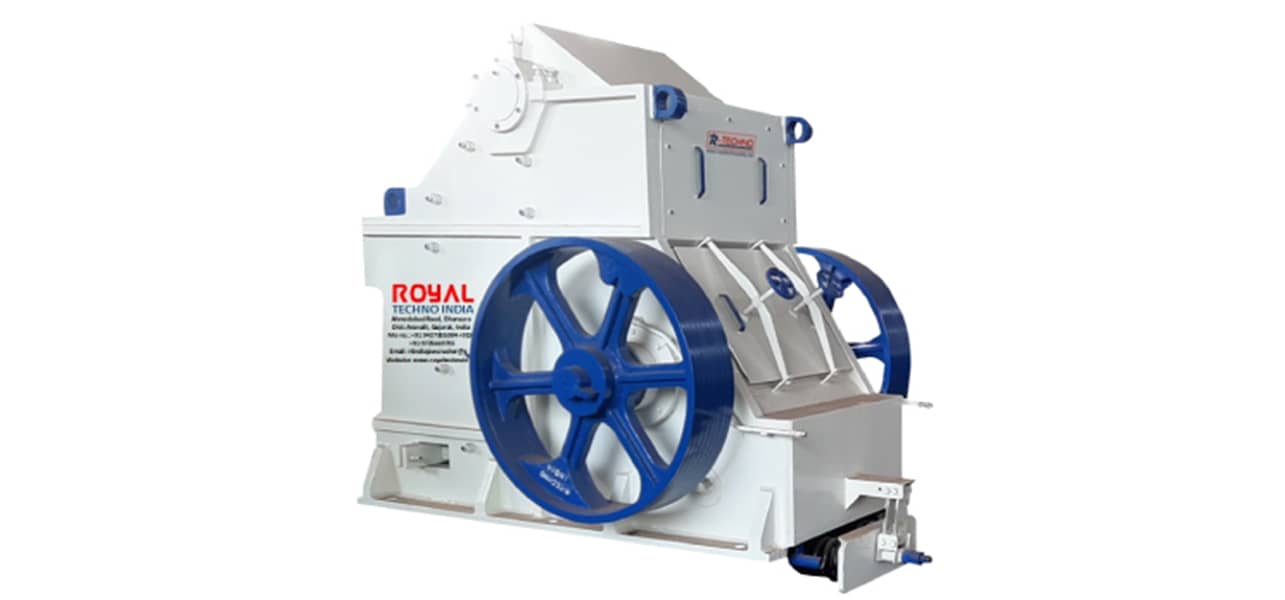 Jaw Crusher Oil Type Manufacturer

R-techno is the leading Jaw crusher oil type manufacturer in Dhansura, Gujarat, India. At R-techno we use higher quality raw material for crushing machine manufacturing which makes R-techno the topmost jaw crusher manufacturer in India. We use advanced technologies in different types of jaw crusher manufacturers.
R-techno jaw crusher series offers the highest crushing efficiency and best quality products.
Jaw crushers are frequently used for primary and secondary crushing, these are the most popular crusher. The operating principle of jaw crushers is primarily based on the reciprocating movement of the movable jaws that constrict and crush the rock or ore among itself and the constant jaws.
Installation of crushing material is very simple and easy. The crushing plants manufactured by the R-techno is deliberated in such a way that it can be easily worked for a longer time. The solution for the crushing plant and the crusher parts are provided by us, so it makes it more affordable.
Contact today R-techno team to get more details about Jaw Crusher Oil Type in Gujarat, India.
Salient Features:

Large feed acceptance capacity.
Easy and secure adjustment machine.
Interchangeable and reversible jaw plates.
Optimize nip angle.
Enhanced capability with an excessive reduction ratio.
Hydraulic wedge/Toggle mechanism(optional).